Want A Taste [2021] Upcoming Family Genre with Female Lead Shim Yi-Young
SBS network features another family drama for the year [2021]-2020 in the month of November entitled "Want a Taste" or also known as "Would you like a Taste?". This drama will be aired on television soon. The story of Want A Taste talks about a woman named Kang Hae-Jin, 36 years-old married women, a mother in her one child, Yoo-Ri. Her husband was 6 years younger than her.
Hae-Jin is a naive wife who always accepts certain things without any complaints. She never fails to do her responsibility as a mother, daughter-in-law and wife. In fact, she took over the business restaurant at its risk owned by his father-in-law. She planned to bring it together to success. As a responsible wife, she was the one who puts her husband to school. Hae-Jin always provides the cost of each necessity needed day by day.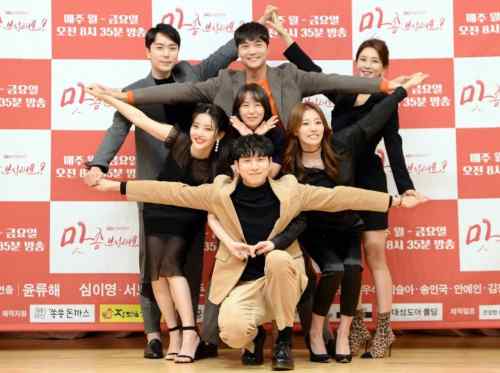 She is the reason why his husband, Jin Sang, was able to go to a prestigious law school. What was very iniquity, even though she did her best to be a good wife, her husband has an affair with another woman younger than her named, Joo-Ri, a young daughter of a rich family.
She knows everything even the affair of his husband. Hae-Jin pretends like it's nothing reasoning that she does not want a divorce. In the continuation of the story, she will meet an in-demand screenwriter who was once known in his talent as a writer. However, as time passed by, lucks and opportunities will wane for him. This family drama Want A Taste will start to rise another invigorate unlooked-for sequence as the story continues.
The character itself has a strong personality. Her courage to remain strong despite the challenges in each event will literally amazed and catch the sympathy of the audience. The character has a positive outlook in life, there are times that she will be anticipated crying during her lowest times. Indeed, a family drama where sins, outcasts, lessons, and hopes can be expected by every viewer. The cast of "Want A Taste" were already been revealed. One of the artists who received the main role is Shim Yi Young who pictures the character of Kang Hae-Jin.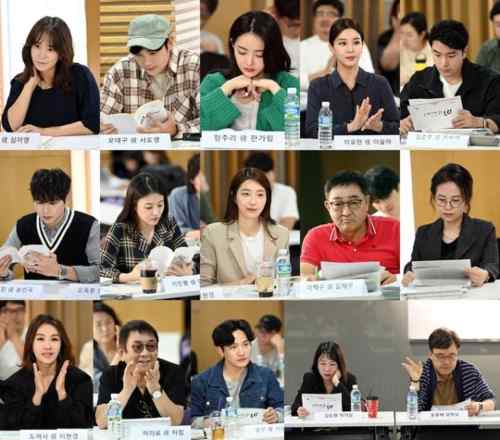 A woman who has faith in everything she's believing in. Shim Yi Young already portrayed different roles. One of the remarkable roles she had portrayed was Yeon Ye Eun in Happy Sisters, 2017. She was engaged in numerous main roles such as Five Enough, My mother is a daughter-in-law, Precious Love and many more. In continuation of this, Seo Do-Young will be foreseen as Dae-Gu, a writer who was once known in his works but later on, due to some uniformities, his career subsided. Seo Do-Young as an actor was applauded in his last performance as Hong Se-Hyun in drama series Kangnam Scandal.
He was also seen in Backflow, Beautiful You and Miss Mamma Mia to name a few. This family drama entitled "Want A Taste" will be directed by Yoon Ryo-Rae, a well-known director because of his previous directing screen drama series like Gangnam Scandal, You are Gift and many more. His screenwriter was a female named Kim Do-Hyun. She already writes different series like Twelve Nights, Magic School, My Secret Hotel and Goodbye Dear Wife.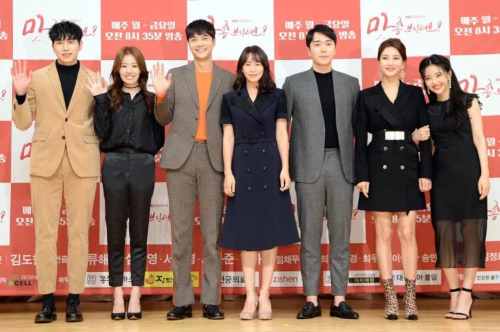 The said drama Want A Taste is set to premiere on November 11, [2021] weekdays, every morning that will start at 8:40- 9:10 via SBS. The drama will leave a realization about a family situation that also happened in the real world pertaining to how betterment turned to worst.
There are many events that would be likely turned the family drama into something unforeseen. The life of the main character must be followed by the audience as she deals with her situation and until when she can hold on.
Similar Articles