Vertigo [2021] Korean Movie Review
Once again, Jeon Gye-Soo's epic comeback after 11 years shows another extraordinary talent after the announcement of his new film entitled 'Vertigo'. Since his last iconic directed films 'Love fiction', it brought the crowd into another dimension of the full shows.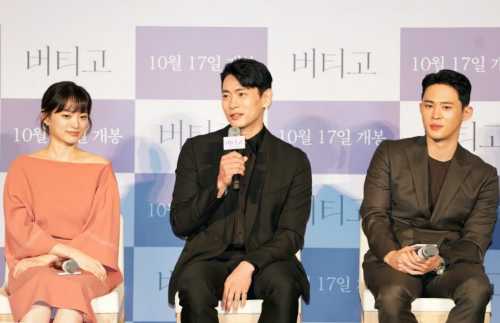 Jeon Gye-Soo made a noise as he airs his new film. His film entitled 'Vertigo', a melodrama that defines a feeling of dizziness caused by especially a very high place in which surroundings seem to whirl is a condition experienced by Seo Young.
The character of this film was being haunted by her past wounds from her parents. Seo Young was portrayed by Chun Wo-Hee. She made a great impact on the film industry as she performs different roles splendidly. Chun Wo Hee was once remembered in her role as Teo Yoo in Love Fiction, Jung Jae Gwang in Extreme Job and Moon Sun-Yong in Koala.
Her versatility as an actress proves that she can be one of the treasuries of the industry, she invested in, that she herself was recognized in her explicit performance. In her previous performance, viewers and other critics were allured in her talent as she strives as one of the great artists in Korea.
In vertigo, Chun Woo Hee will be seen again in this melodramatic genre. There's no doubt why she became the spotlight of this melodrama. In continuation with the film, Seo-Young often feels the whirl as if she was falling in a high building as she steps herself in an office where she works.
Seo-Young woozy feelings triggered many factors: first, the uncertainty of her job for she is a contractualize office worker, the consequences having an illicit but will become vulnerable in an unexpected provocation with her majestic boss and the life she is dealing with her everyday battles at the top of Seoul skyscraper.
The condition she is experiencing was brought into an annoyance for she always feels like tall towers sway. Though Seo-Young undergoes from this condition still she patiently waits for her time to be given: to have a stable job and the dreamt to be in a public relationship with Jin-Soo, act by Yoo-Teo. However, Gadarene possibilities were mixed up when things bound to create consequences towards her health and the relationship she has in her boss. Downfall starts to arise a wherein mental and emotional state of Seo-young went rough without realizing the person who secretly admired her was just right outside in the window.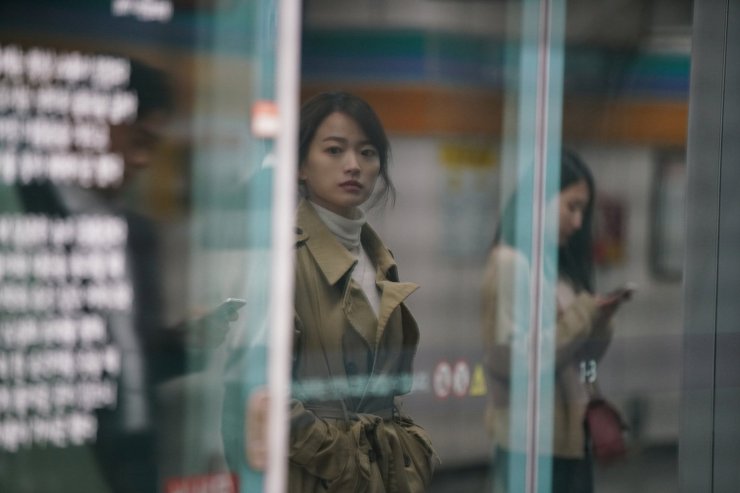 The story revolves around a girl who experiences vertigo and to the person who walks in a rope across the forest of buildings. They faced the other sides of their glass windows until they meet each other at the top of Manchuru. A love developed in a distant, glass window. Vertigo, directed by Jeo Gye Soo's would bring other impactful insights on how to love bloom in an unexpected place and time of life.
It is a life-changing episode for it conveys the truth of life that will surely captivate the viewer's attention. This film was indeed forming another plot twist that will make everyone excited about it.
It is another life lesson that must be taken precisely to someone's mind that when life, dreams and past happenings mixed up, it will be never a hindrance to proceed to another chapter of life. It was worth waiting for a comeback. There's so many possibilities that will arise in an unexpected situation.
The film will create another piece that will surely be applauded by the audiences once again.
The said film will be aired in the month of October [2021]. This melodramatic genre of Jeon Gye-Soo's will be accessed soon in theaters where dreams do come true South Korea.
Similar Articles