Happy Together [2021] Korean Movie Review
Generation nowadays gains happiness when they wished for some things. However, dreaming for material things does not only define the word 'Happy Together'. Happiness comes in many forms but what happiness really means is living together with the person who really made your dreams extraordinary.
It is about wishing or achieving things because of that person. Well in fact, just because of him/her you are willing to give everything even it means sacrificing your own dreams. It's about living happily together. In connection to this, the director of Happy Together, Kim Jung Hwan offers an explicit story.
A narration of how passion can be given up to provide something very efficient for his family. Park Sung-Woon starred this film as Kang Seok-Jin, a performer who really loves music and dared to be something spectacular.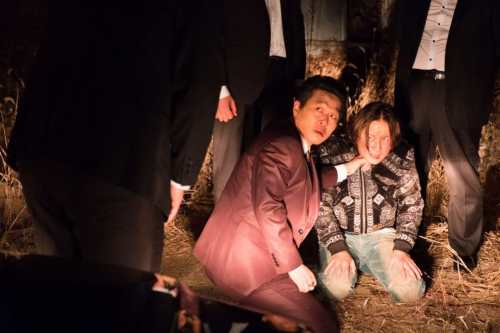 Park Sung Woon's talent is already proven for he became a part of hit-films such as New World, The Great Battle, and Monstrum. The story goes like this, Kang Seok-Jin, has a passion for music and he was once a music performer specifically saxophone in a nightclub. There, he meets his rival in an expected time and place, Park Youg-Gul roled by Song Sae-Byeok.
However, just like any other dreamer, you can't pursue with plans you have in life when you are strained into jeopardy. The salary he is receiving in his night performance was not enough to sustain their daily needs especially the daily necessities needed by his son day-by-day. He was a dreamer but he has to give up his career to bring a comfortable life for his son, Haneul played by Choi Ru-Un.
The main character's of happy together the reason for existence was because of his only son. So, he would do everything. He gave up his passion to provide a better life for his son. Relaying to a dream that was unsure because it made them stuck at the lowest times and unsatisfying life; that is why it has to put in an end knowing Kang Seok-Jin has a great responsibility as a father.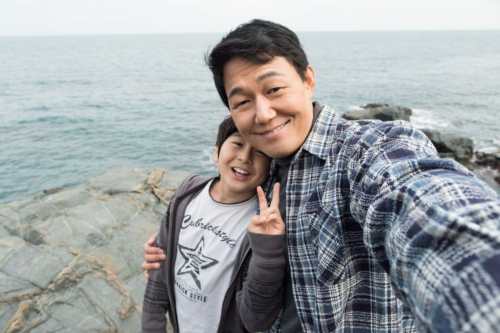 A father's responsibility includes sheltering his son and giving what they want. As a performer alone for a long time without any returns are one of the reasons why the character in happy together has to switch something more beneficial for his child; to find a new plan for wellness and improvement of their life. Challenges are arising in the story.
The narration itself will definitely grow a new profound knowledge of how life is acting that way. Just like any other story there is still hope when you can't cope up at all. Later on, the story revolves around a father and son story that play music together in stage performance and together, they dreamt to achieve a successful life, plans, and ambitions.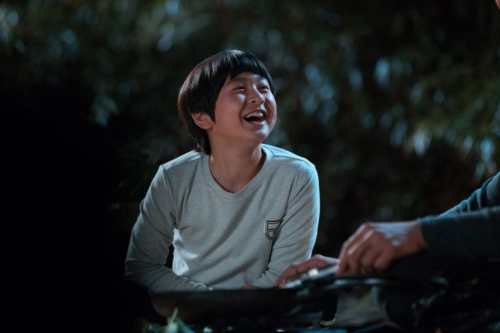 It proves that no matter how hard the situation is you don't have to carry it alone. There are many people out there who are willing to be at your lowest times and good times.
It is very evident that life can be handled easily when you know that there are people who support you, inspire you and dreams with you towards the goal you wished to accomplish. Success comes from hardship. This movie entitled "Happy together" has a lifelong story that would make the audience inspire to bring life more exciting.
Life is not as simple as it is. You can pull up yourself through learning, accepting difficulties and tailoring new plans for a better future. Yes, sometimes we have a heavy load towards our back, a burden to each and every one.
However, if a person always sees the heavy load into a positive perspective definitely that persona is worth triumph just by appreciating simple moments.
Happy Together Trailer
Similar Articles