Upcoming 4 Romantic Korean Dramas in November: What to be Expect?
Are you a fan of romantic comedy Korean dramas? Then mark your calendars for you are on a special treat. Here's a rundown of 4 upcoming romantic Korean dramas in November. Read on and see if your favorite stars are on the list:
Here are the 4 Hot Korean Dramas in November
1. The Crash Landing On You (CLOY)
The Crash Landing On You is one of the most awaited upcoming Korean dramas in November. The drama tells the story of a commission officer named Lee Jeong-hyeok (played by Hyun BIn) and a chaebol actress named Yoon Se-ri (Played by Son Ye-jin).
Lee Jeong-hyeok is a North Korean army officer who will try to protect the chaebol heiress at all cost. The two met when Yoon Se-ri landed in North Korea by a paragliding accident.
The two will eventually fall in love with each other, but things will get worse when a group of people will try to locate the heiress. Will the two be able to love each other despite their situation? That's what viewers will have to find out.
Some of the characters and actors in Love Emergency Landing include Goo Seung-jun who is a rich young businessman. The role is played by the actor Kim Jung-hyun. Another important character is Seo Dan to be played by Seo Ji-hye. Seo Dan is an aspiring musician who comes from a rich family in North Korea.
Other supporting characters in the upcoming Korean drama are Oh Man-seok as Jo Cheol-kang, Kim Young-min as a loyal friend named Jeong Man-bok and Yang Kyung-won as Pyo- Chi-soo.
Love Emergency Landing will soon land on your TV this November. It is expected to premiere this month and scheduled to have 16 episodes.
2. People With Flaws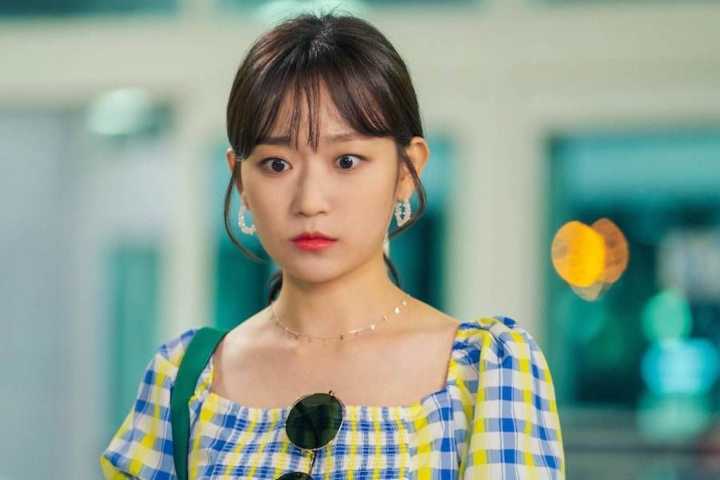 People With Flaws is also one of the upcoming Korean dramas to watch out for. The drama is about a group of individuals with different personalities.
Their fate will collide as they try to overcome the prejudices of people with flaws. One of the main character in the upcoming Korean dramas in November is Lee Kang-woo (played by Ahn Jae-Hyeon).
Lee Kang Woo is a handsome man obsessed by his outer appearance. He will meet Joo Seo-Yeon (played by Oh Yeon-Seo) who is an energetic PE teacher. The two will initially have an argument about almost anything until one day they began to eventually like each other.
The other characters in the drama are Kim Seul-gi as Kim Mi-Kyung, Gu Won as Lee Min Hyuk, Heo Jung Min as Park Hyun Soo and Min Woo Hyuk as Joo Won Jae.
People With Flaws is scheduled to air on November 27, [2022]. It is directed by Oh Jin-Seok and written by An Shin-Yoo.
3. Stove League
If you are a fan of adventures and sports type of Korean dramas, then Stove League is definitely a must watch.
Also one of the most awaited Korean dramas in November, Stove League tells the story of a baseball team as they prepare for their much awaited upcoming season of a major baseball league. The main character in the drama is Baek Seung Soo (Played by Nam Goong-Min).
He is the team's newly appointed general manager. His team is tagged as the loser team for they are in the bottom ranking. Another main role is the operations manager named Lee Se Young (played by Park Eun Bin).
Together with the rest of the team, they will prepare themselves to become a stronger and better performing baseball team. Will they be able to do it? What are the challenges they're going to encounter? That is what the audience will have to watch out for.
Stove League is scheduled to air this November. Its director is Jung Dong-Yoon and written by Lee Shin-Hwa.
4. Chocolate Korean Drama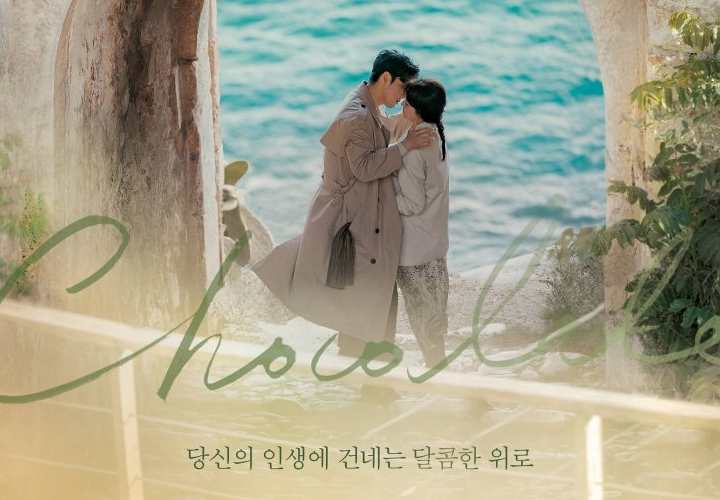 The last on our list is Chocolate. From the title itself, the story is about a cold-hearted on the outside, but kind-hearted man inside named Lee Kang (Played by Yoon Kye-Sang).
He used to dream of becoming a cook, but failed to achieve his dreams. Instead, he became a neurosurgeon. He will then meet Moon Cha-Young (played by Ha Ji-Won).
Lee Kang will inspire Moon Cha-Young to become a chef. Will Lee Kang also realize to pursue his first love which is cooking? This is definitely something to watch out for.
Other casts of this upcoming Korean Dramas in November is Kang Boo-ja where she played as Joon's grandmother, Lee Jae-ryong as Joon's father, Kim Sun-kyung as a gynecologist and Min Jin-woong as Moon Tae-hyun, Cha-Yeong's twin brother.
Stove League is set to air on November 29. It is directed by Lee Hyeong-min adn Lee Kyeong-hee.
So, have you figured out which upcoming Korean Dramas in November to watch out for? We'll keep you posted for more Korean dramas.