Jo Bo Ah And Park Hae-Jin Will Starred in KBS Drama Entitled "Forest" [2021]
KSB2 is once again setting up to air an exciting upcoming drama series entitled Forest. The drama series will be starred by two of Korea's best actors, Park Hae-jin and Jo Bo-Ah.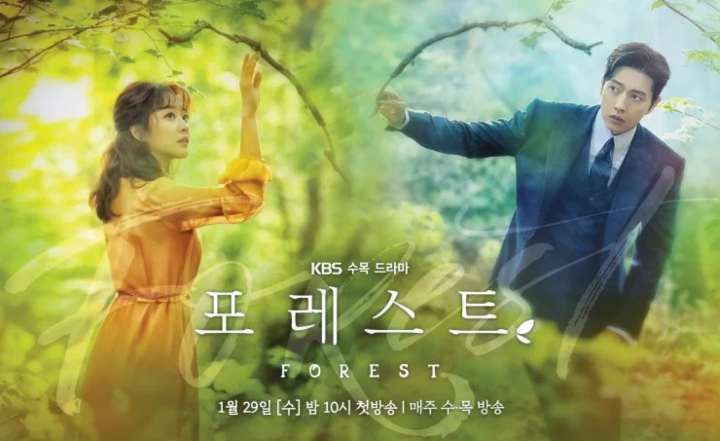 The upcoming drama series is about people with their own ambitions in life, each of them harbouring an emotional scar from their past. All of them will gather in a special place called the forest. The first will help them discover what real happiness is while learning to love themselves and others as well.
Jo Bo Ah will be portraying the role of Jung Young Jae. She is a surgical resident in one of South Korea's top university hospitals. She is a passionate and enthusiastic person who motivates everyone with her charm and confidence.
She will then meet a special rescue team member named Kang San Hyuk. Kang San Hyuk is a handsome and smart member of the 119 rescue team. King San Hyuk dreams of acquiring more than five trillion won in his personal asset. However, the conflict is that Kang san Hyuk doesn't remember any of his childhood.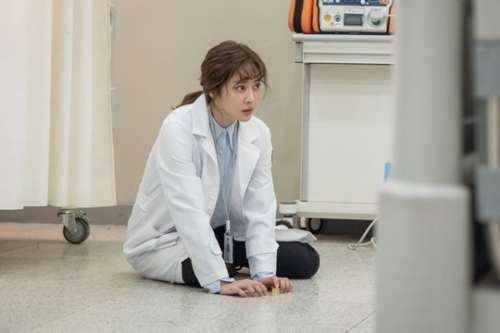 The two will meet in a special place called the forest. Will they eventually get what they want in their lives? Will they found love in each other? How will they be able to survive in the special place called the forest?
This and many more as audiences and viewers will need to find out.

The Casts of Forest
The male lead character in the upcoming drama series is Park Hae-Jin. he was born on May 1, 1983 and made his acting debut in 2006 drama Famous Chil Princesses.
Park Have-Jin starred in several dramas, special shows and films including East of Eden (2008), My Daughter Seo Young (2012), My Love From the Star (2013) and Doctor Stranger in 2014.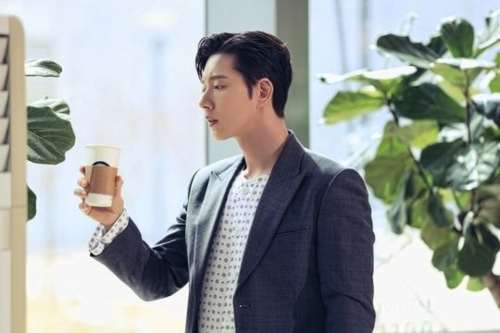 Aside from Korean films and drama series, Park Hae-Jin also became part of several Chinese television dramas.
During one of his interviews, the 36-year old actor said Forest is about how people would learn to slowly heal the wounds of their past. In a teaser released by KBS, Park Have Jin is seen walking through the forest.
He will begin to say, "I;ve been here before" while trying to recall a glimpse from his past as he sits on a log with a girl. In the teaser, Park Hae Jin blows on a wooden whistle as Jo Bo Ah turns around.
The female lead character in the upcoming drama series in Jung Young Jae which will be played by the beautiful South Korean actress Jo Bo Ah. Jo Bo Ah was born on August 22, 1991 in Daejeon, South Korea.
She started her acting careering 2012 when she became part of the cast of Shut Up Flower Boy Band. Jo Bo Ah also starred in numerous drama series including Missing Noir M (2015), Sweet Stranger and Me (2016), Temperature of Love (2017) and Goodbye to Goodbye in 2018.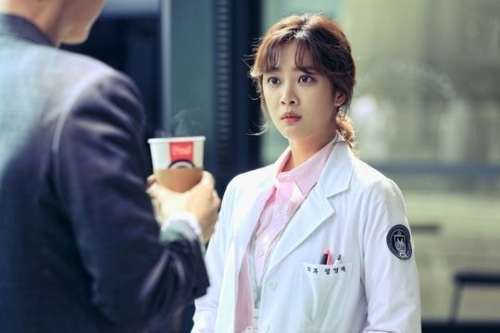 Jo Bo Ah's recent movie is called Innocent Thing which aired on 2014. The 28-year old actress also won several acting awards for her acting performances.
These include Best New Actress for Goodbye to Goodbye (2018), best New Actress for Monster (2016) and Excellence Actress for her performance in Goodbye to Goodbye in the 2018 MBC Drama Awards.
Ryu Seung Soo is also part of the cast. He will play the role of the character named Bong Dae Yong. Ryun Seung Soo is a veteran actor who starred in numerous films and drama series. One of his first ever project was in 1997 for the film Rub Love. In 2002, he also became part of the hit drama Winter Sonata.
The Seoul Arts University graduate is used to playing several unique characters in both films and small screen projects such as Lie to Me in 2011, Uncontrollable Fund in 2016, Finding Mr. Destiny in 2010 and his recent project entitled Secret Boutique in [2021].
South Korean actress Jung Yun Joo will play the role of Oh Bo Mi. She recently starred in the drama series Room No.9 in 2018. She began her acting career in 2011 in the film entitled Guest.
Since then, Jung Yun Joo became part of several big and small screen projects such as Return Match (2014), Princess Aurora (2013), Now Playing (2015) and Nothing in Lose in 2017.
The said drama series has an original title of Secret and is set to air on January 29, [2021]. Its new time slot is every Wednesdays and Thursdays at 10pm.
Lee Do Kyung, who will play the role of Choi Jung Mok, is a veteran actor who is no stranger to bg and small screen projects. In 2003, he starred in the movie Wild Card.
Since then, his acting career began to blossom. Some of Lee Do Kyung's recently concluded films and drama series include Bloody Tie (2006), The King 2 Hearts (2012), My Little Brother (2017) and The Miracle We Met (2018).
Min Joon Hyun will play a supporting character in the highly anticipated drama series. He started his acting career in 2007 when he became part of the cast of Hometown Over Hill.
He played a guest role of an arranged marriage partner. Since then, his acting career blossomed and he still continues to do his first love which is acting. His latest projects include Graceful Family, My Only One and Player in 2018 and [2021], respectively.
In 2011, he became part of the cast of the film A Piano On the Sea where he played a supporting role as a competition coordinator.
The trailer has a unique feel to it which adds to the mystery of the story. The words on the screen says "Everything started in this forest.." Viewers and audiences will surely get curious to see exactly what they will get with this upcoming drama series.
The drama series finished their filming on August [2021] and is set to air on KBS2 this January 29, [2021].